Alfa Romeo Automobiles S.p.A. Sometimes colloquially referred to as simply Alfa, is an Italian manufacturer of cars. Founded as A.L.F.A. (Anonima Lombarda Fabbrica Automobili) on June 24, 1910, in Milan, the company has been involved in car racing since 1911, and has a reputation for building expensive sports cars. The company was owned by Italian state holding company Istituto per la Ricostruzione Industriale between 1932 and 1986, when it became a part of the Fiat Group, and since February 2007 a part of Fiat Group Automobiles S.p.A.
Alfa Romeo Models
Alfa Romeo Pictures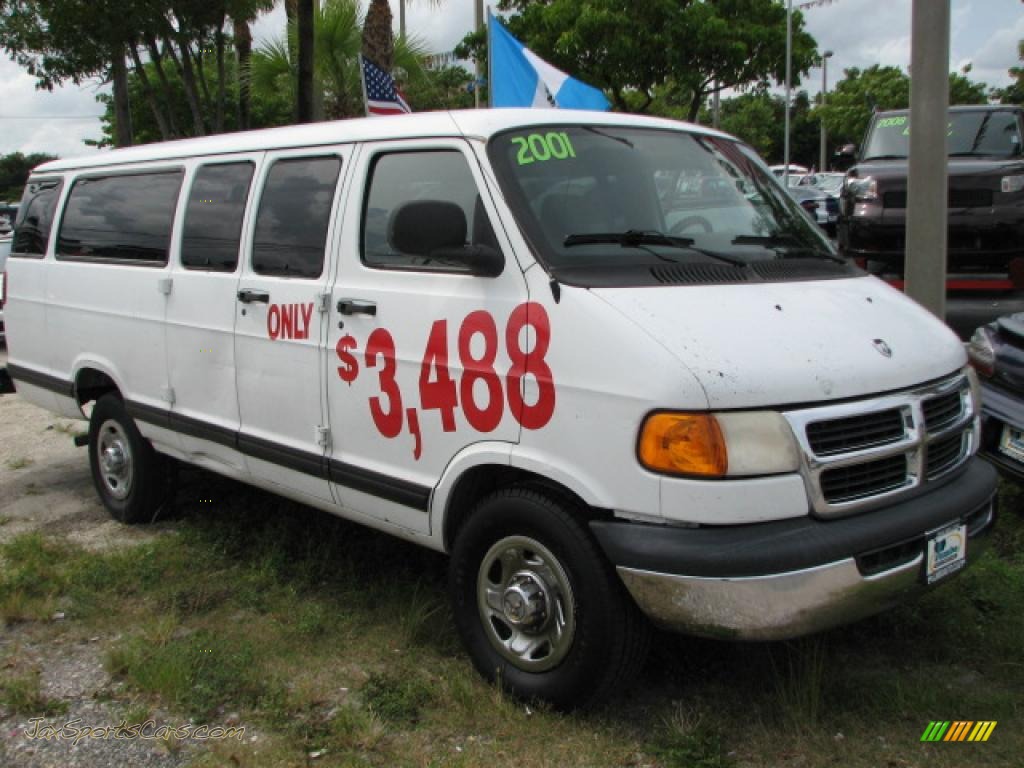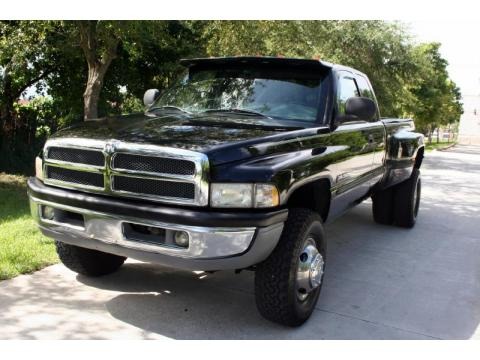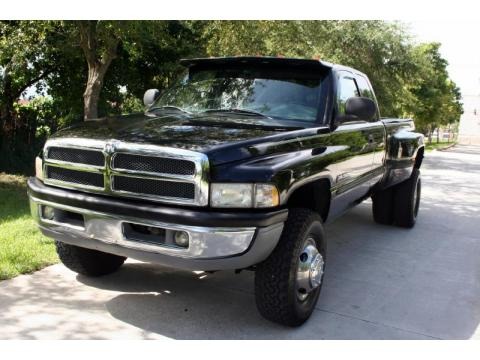 British automaker Lotus, which has an extensive history in Formula One racing, currently sells three sports cars in the U.S. market, all based on the same principles: light weight, mid-engine placement and rear-wheel drive.The Elise is a two-seat convertible or roadster, powered by regular or supercharged Toyota four-cylinder engines. The Exige is a hardtop version of the Elise optimized for track driving and offering fewer creature comforts; it comes only with the supercharged engine. The newest addition is the Evora, a hardtop two-door "2+2." The plus-two stands for two small rear seats that combine with more amenities to make the Evora a more likely daily driver than the other Lotus models. The Evora has a 3.5-liter V-6, also from Toyota.Lotus has been involved in many other automakers' projects, including Tesla's electric Roadster, whose underpinnings are manufactured in Lotus' factory in Great Britain. The Elise's lightweight chassis has been a go-to foundation for many concept and experimental cars, especially those with high-efficiency goals.Headquartered in Hethel, Norfolk, England, Lotus is wholly owned by Proton, a Malaysian auto manufacturer.
Lotus Models
Lotus Pictures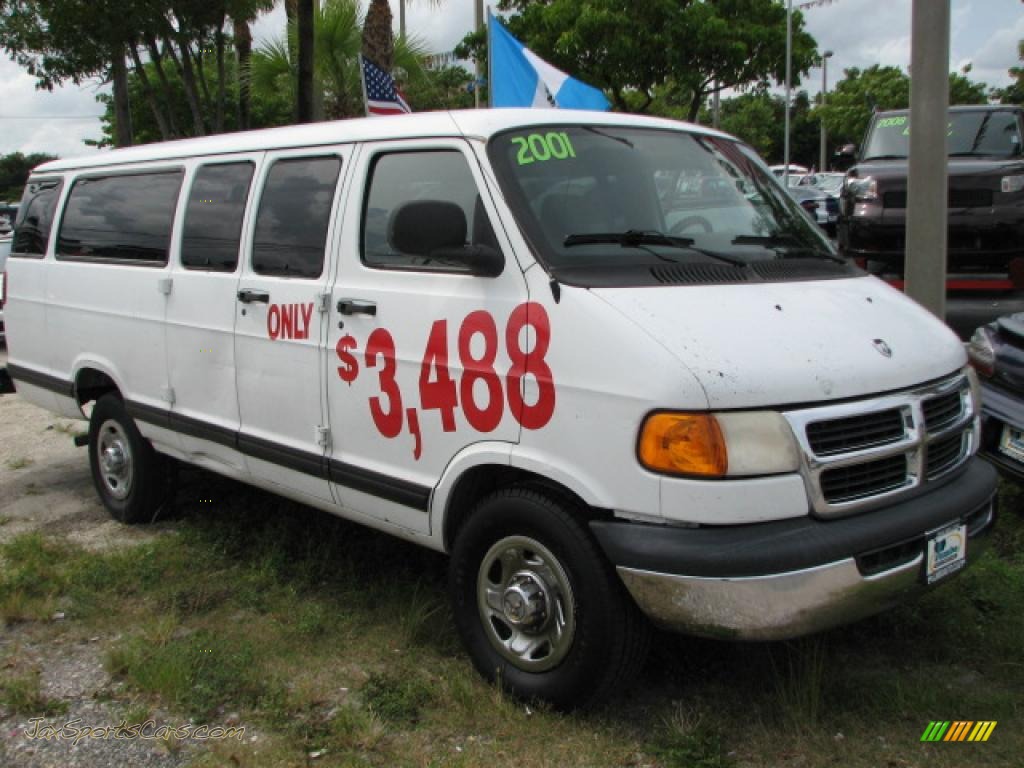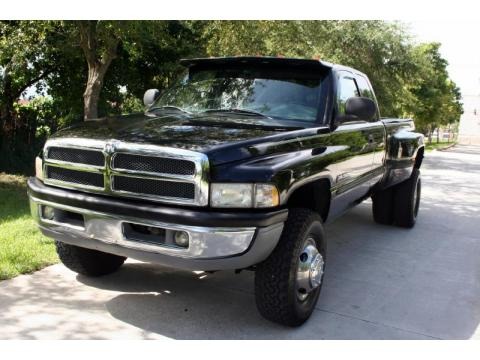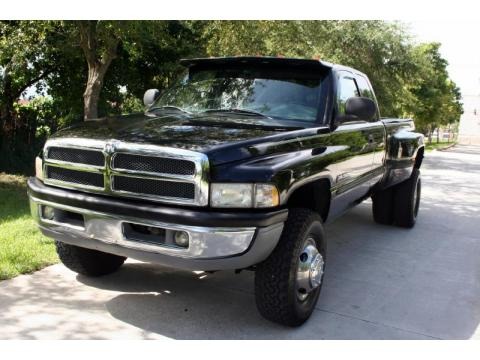 Great Britain's Rolls-Royce brand is more than 100 years old, and as always, it represents ultraluxury cars. Though it's best known for curvaceous, classic designs, the modern Rolls is something altogether different -- more angular and blocky, led by the flagship Phantom sedan. The Phantom also comes as a coupe and a Drophead Coupe, or convertible. New to the brand is the Ghost, a lower-priced model that shares some components with parent company BMW's 7 Series but is very much a Rolls. While all models have ample power and surprisingly good handling, Rolls doesn't try to make its models seem like sports cars, as some competitors do.Rolls was owned by Volkswagen between 1988 and 2003, during which time there was some platform-sharing between Rolls-Royce and Bentley, another VW property. During this period, BMW supplied Rolls with engines, and it assumed control of the Rolls-Royce name in 2003.Headquartered in Goodwood, England, Rolls-Royce is owned by BMW.
Rolls-Royce Models
Rolls-Royce Pictures